[ # ] Cameron Diaz and Benji Madden's new lifestyles as rich, famous parents
January 3rd, 2020 under Cameron Diaz, Good Charlotte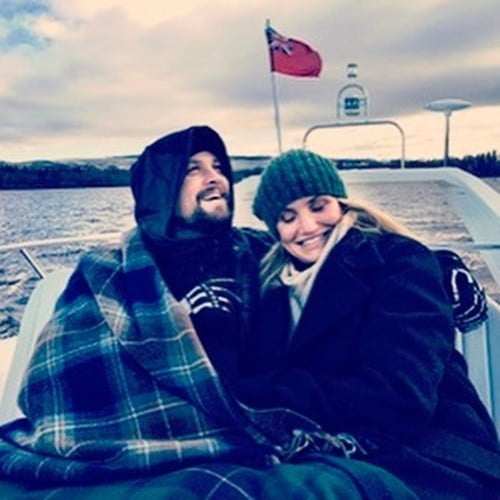 Cameron Diaz and Benji Madden are starting the New Year off in a big way, they are the brand new parents to their first baby. The couple, who are celebrating their fifth anniversary this month, announed the happy news on social media today.
Happy New Year from the Maddens!
We are so happy, blessed and grateful to begin this new decade by announcing the birth of our
daughter, Raddix Madden.
She has instantly captured our hearts and completed our family. While we are overjoyed to share this news, we also feel a strong instinct to protect our little one's privacy. So we won't
be posting pictures or sharing any more details, other than the fact that she is really really cute!! Some would even say RAD:)
From our family to all of yours, we're
sending our love and best wishes for a Happy New Year and Happy New Decade…
Sincerely,
Cameron&Benj
I guess if they want to really keep her privacy, they will have Raddix wear a Mask whenever she goes out. Get it.

---