[ # ] BH90210 trading cards!
July 25th, 2019 under Aaron/Candy/Tori Spelling, Beverly Hills 90210 / Melrose Place, Shannen Doherty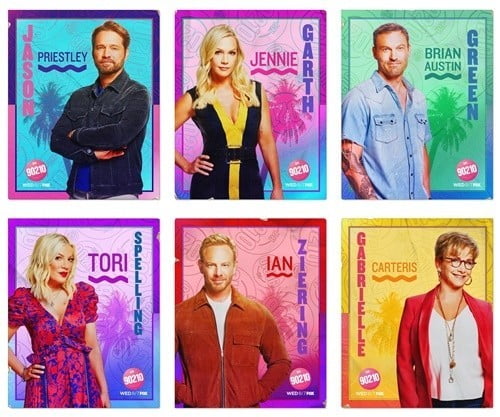 Back in the '90s, the cast of Beverly Hills, 90210 had their own trading cards. In honor of them all working together again, Fox released a new set of them before the show's premiere on August 7th. Now you can trade Jason Priestley, Jennie Garth, Brian Austin Green, Tori Spelling, Ian Ziering and Gabrielle Carteris for Shannen Doherty. Let's be honest that is the only card we want.
Wait you don't see her, then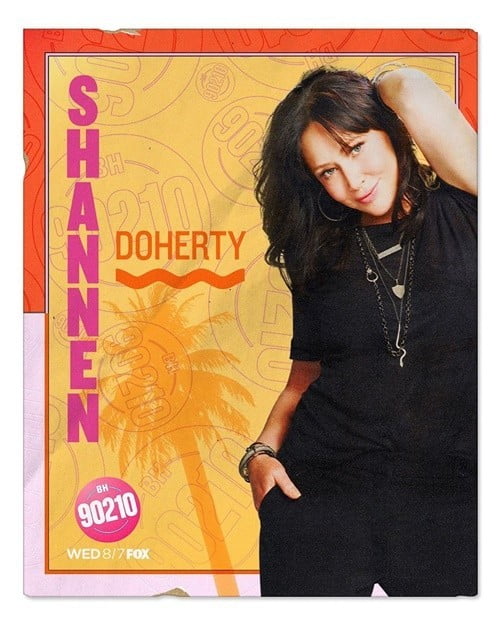 ---