[ # ] An Empty Nest reunion!
July 8th, 2019 under Kristy McNichol, Reunions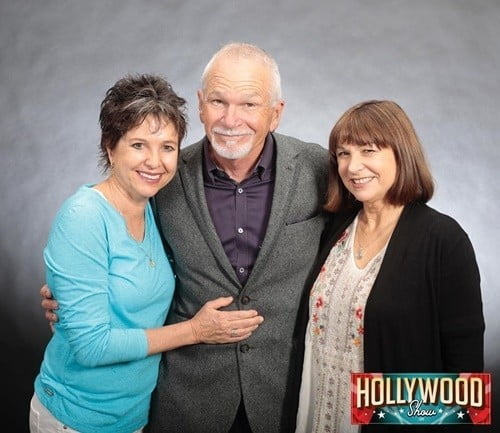 It has been 30 years since Kristy McNichol and Dinah Manoff started playing sisters and David Leisure was their annoying but kind of lovable neighbor on the NBC sitcom Empty Nest that was a spinoff from The Golden Girls. Last week, Barbara, Carol and Charlie Dietz reunited at the Hollywood Show and they look just as close as they did then.
Not only that, they all still look great. Maybe we can get a revival with them, Park Overall and Marsha Warfield. They could have Scotty becoming a doctor just like his late grandfather who winds up moving back in with his mom, his stepfather Charlie and her sister. I still miss Richard Mulligan, he was a comedic genius.

---