[ # ] 9-1-1 gets an Austin spinoff with Rob Lowe
May 12th, 2019 under Fox, Rob Lowe, Ryan Murphy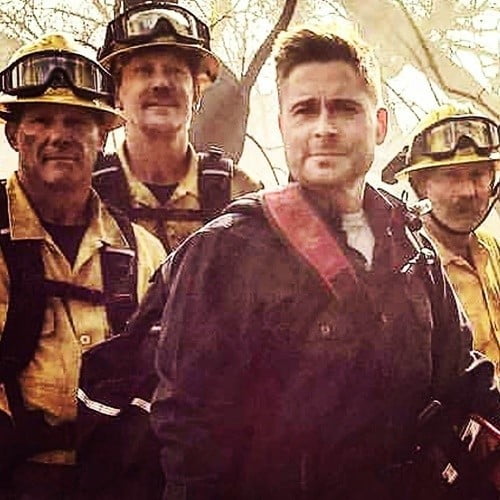 9-1-1 is doing so well, Fox is giving it a spinoff. 9-1-1: Lone Star stars Rob Lowe and will debut next season.
The drama centers around a sophisticated New York cop (Lowe) who, along with his son, re-locates to Austin, and must try to balance saving those who are at their most vulnerable with solving the problems in his own life. No word how old his son will be.
Personally, I wish they would have gone with Florida as a location because imagine the stories Ryan Murphy and his crew could have come up with for 9-1-1: Sunshine State? It is so much more up his alley. Maybe they will do that for the 2020-2021 season?

---