[ # ] Guess who is spending Mother's Day in bed?
May 12th, 2019 under Guess who?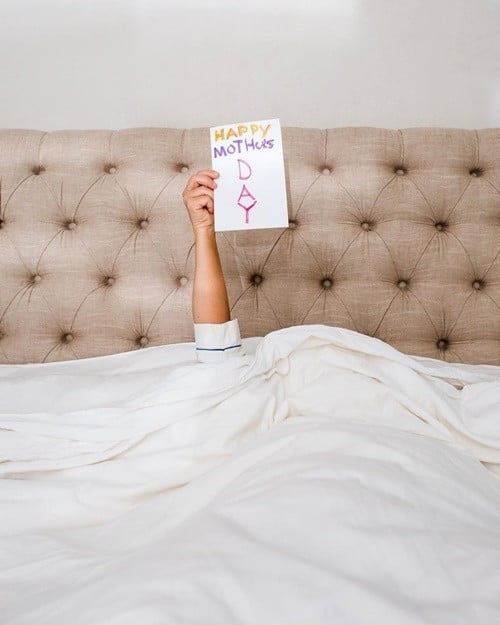 Want to see who was saved by the bed, then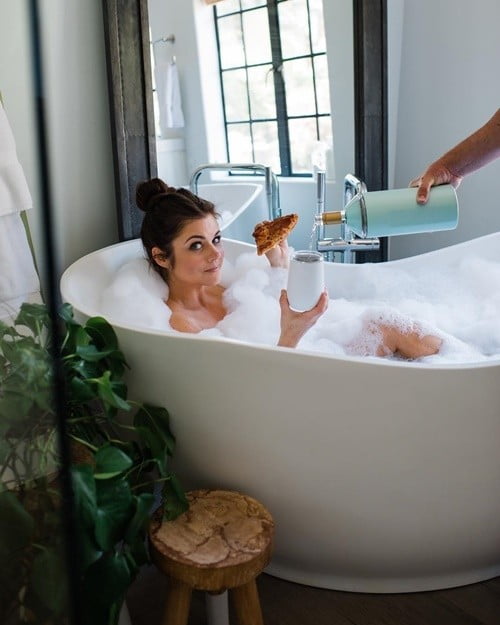 All any mother wants on Mother's Day is not jewelry or flowers, she just wants to sleep. That is what Tiffani Amber Thiessen got. Therefore, she is the happiest mom this Mother's Day. Sadly, tomorrow she will be back to reality. That means the kids will be in her bedroom to wake her up before the sun comes up.

---