Dolly Parton 'will gracefully accept' the Rock and Roll Hall of Fame honor if she wins
April 29th, 2022 under Dolly Parton. [ Comments: none ]
Dolly Parton is nominated for the Rock and Roll Hall of Fame. However, last month, she said she would like to bow out from the nomination. The Rock and Roll of Fame responded by telling her it was too late to pull her nomination.
Today, when the singer was on NPR Morning Edition to promote her book, Rose, Run with James Patterson, the host asked her what she would do if she won. "Well, I'll accept gracefully. I would just say thanks and I'll accept it because the fans vote," she said. "But when I said that, it was always my belief that the Rock & Roll Hall of Fame was for the people in rock music, and I have found out lately that it's not necessarily that. But if they can't go there to be recognized, where do they go? So I just felt like I would be taking away from someone that maybe deserved it, certainly more than me, because I never considered myself a rock artist. But obviously, there's more to it than that."
Dionne Warwick, who is also nominated this year, feels the same way as Dolly. Warwick thinks that they should change the name of the Hall of Fame to something that is more inclusive for musicians who are not Rock and Rollers. I have to say that both ladies are right. So it will be interesting to see if the Hall of Fame will consider changing their name.
The winners, which better include Duran Duran, will be announced next month.

---
Celine Dion tearfully postpones her European dates
April 29th, 2022 under Celine Dion. [ Comments: none ]
Celine Dion was supposed to begin her European tour in June, but she announced today in a heartfelt video that she has to postpone or cancel those dates. That is because she is still suffering from health issues and cannot give her 100% at a show.
The singer knows her fans deserve her all, and as soon as her body is free of spasms and her doctors tell her she can perform again, she will.
Hopefully, Dion's body will continue to improve, and she will be back on the road, making fans happy again soon.

---
Hot Links!
April 28th, 2022 under Hot Links!. [ Comments: none ]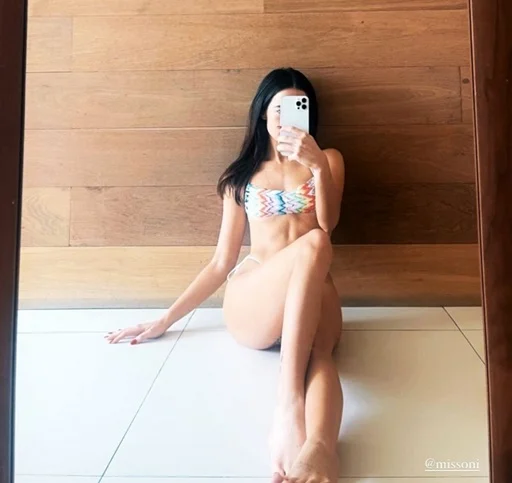 Guess who is taking a selfie? – Drunken Stepfather
Why is Abby Lee Miller mad at the Dance Moms? – Dlisted
Sounds like Prince Harry really hates his stepmom – Celebitchy
The crazy reason why women got pregnant in the 1920s – Grunge
Is this one of Conan O'Brien's best interviews he ever did? – Pajiba

---
A Vegas Strip's fan's wet dream: Donny Osmond and Wayne Newton
April 28th, 2022 under The Osmonds, Wayne Newton, Wet dream. [ Comments: none ]
Two of the biggest names on the Vegas Strip are Donny Osmond and Wayne Newton. However, the two singers have their own shows, and we never see them together.
But today, we did. What brought the legends together? They ran into each other at the NFL Draft that is taking place there.
Because of their love for football, we scored the touchdown. So, I say to them Danke Schoen for the photo!

---
BTWF: Anna Kendrick in Rocket Science
April 28th, 2022 under Anna Kendrick, Before They Were Famous. [ Comments: none ]
Before Anna Kendrick was in the college glee club in Pitch Perfect, she was in her middle school's debate club in Rocket Science. She looks the same now as she did when she was 21 in that 2007 movie.

---