Tim Allen reveals that Santa Claus was a consultant on The Santa Clause
January 15th, 2021 under Tim Allen. [ Comments:

none

]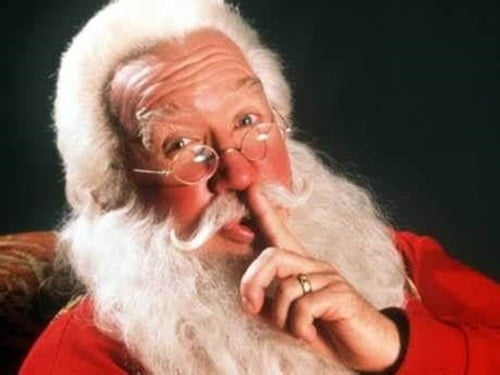 Is it just me, or did Tim Allen come off as really believable when he played Kris Kringle in The Santa Clause? There is a good reason for that. "I've met the real Santa Claus. He was a consultant on my [Santa Clause] films," he told Us Weekly.
That is just one of the 25 things we did not know about him. He likes Spam and becoming friends with spiders. The Sound of Music is one of his favorite movies. He actually reads, and he loves reading about different religions. When he doesn't have a book in his hand, he talks back to movies and commercials. I wonder what the Last Man Standing star says to his own projects.
On that note, the actor revealed, "I have the original Tool Time set from Home Improvement in my garage." I wonder if he pretends to host shows from there. I am sure he does. He just puts the television on and talks to the people on the screen like they are Al and old Saint Nick.

---
Lisa Rinna's lip cake is as big as her lips
January 15th, 2021 under Lisa Rinna. [ Comments:

none

]

Someone made Lisa Rinna a cake that is the same size as her lips. I wonder how much flour and frosting they used to create such a huge cake. Probably as much as they use for a 7-tier wedding cake.

When guests were asked if the pastry was good, they all said they couldn't stop licking their lips.

---
Costco is closing all of its photo centers
January 15th, 2021 under Obits. [ Comments:

none

]

Valentine's Day just got a whole lot sadder because Costco announced that they will be closing all of its photo centers on that day.
However, you still will be able to order Prints, Enlargements & Posters, Stationery & Photo Greeting Cards, Canvas, Metal & Acrylic Prints, Photo Books & Calendars, Photo Blankets & Other Photo Gifts, and Business Printing Products online. That is the good news. The bad news is that they will no longer offer Ink Refill, Passport Photos, Photo Restoration, and YesVideo Home Movie Transfer Service.
It makes sense, because who still takes photos with film, but it is still sad. Does anyone know a Costco member who can take me inside of one so that I can take a photo of a photo center before they make a like a photograph?

---
The stars continue to shine for Joe Biden's Inauguration
January 15th, 2021 under Bruce Springsteen, Foo Fighters, John Legend, Politics. [ Comments:

none

]

We are five days away from President Joe Biden and Vice President Kamala Harris' Inauguration celebration. So far, they have announced that Jon Bon Jovi, Garth Brooks, Justin Timberlake, and Demi Lovato will play the nighttime festivities. Today, they added three more huge names to the party: Bruce Springsteen, Foo Fighters, and John Legend.
Somewhere in the White House's bunker, Donald Trump is crying because all he got was someone who won America's Got Talent at his shindig.
If the Biden Inaugural team really wants to troll Trump and make him cry, they should get the Village People to play YMCA and Macho Man. The sad patraitor will be oddly dancing to their performances in Mar-a-Lago. So sad…not.

---
Hot Links!
January 15th, 2021 under Hot Links!. [ Comments:

none

]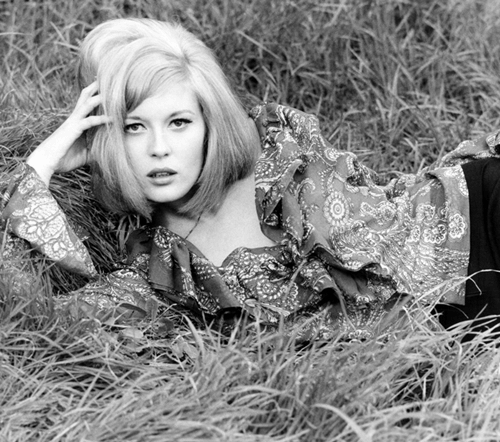 Guess who that beauty is today? – Dlisted

RIP Mrs. Rogers – Grunge

Betty White's secret to a long life – Celebitchy

Jenny Mollen's nude Selfie – Drunken Stepfather

Which USA Network show is ending? – Screen Rant

Chris Rock audition for which Seinfeld lead? – Pajiba

Another reason to detest Ivanka Trump and Jared Kushner – The Cut

---