Hot Links!
November 30th, 2020 under Hot Links!. [ Comments: none ]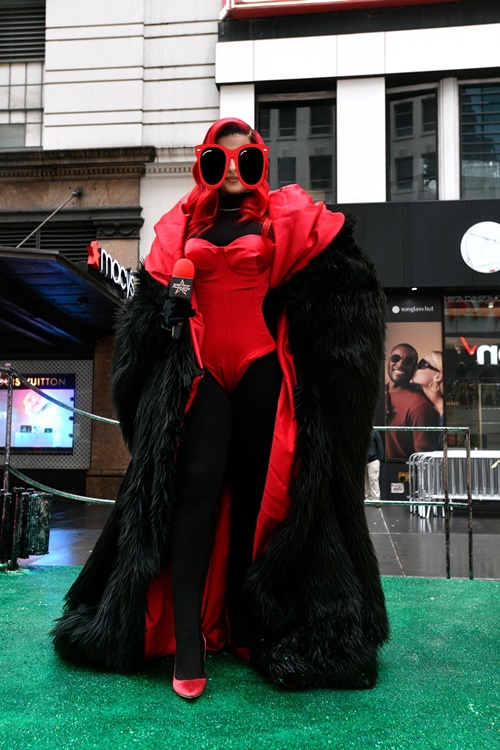 Who is the lady in red? – Drunken Stepfather

Who uses Flowbee to cut his hair? – Pajiba

Ashley Benson shows off her cleavage – GCeleb

Want to see Gwyneth Paltrow's kids? – Celebitchy

Why is Joss Whedon really out of The Nevers? – Dlisted

Your first look at Eurphoria's special episodes – Screen Rant

---
Guess who looks different with a pixie cut?
November 30th, 2020 under Guess who?. [ Comments: none ]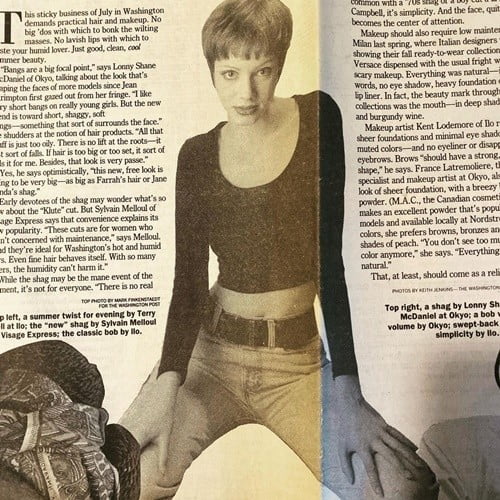 Want to see who was bound to make men mad, then click here!

---
BTWF: Kim Cattrall in Good Against Evil
November 30th, 2020 under Before They Were Famous, Kim Cattrall. [ Comments: none ]

Before all the men wanted Kim Cattrall in Sex and the City, she wanted one man in Good Against Evil. She looks the same now as she did when she was 20 in that 1977 movie.

---
Jeremy Renner looking sexy
November 30th, 2020 under Jeremy Renner. [ Comments: 1 ]

I have to admit; I never found Jeremy Renner sexy. That is until I saw this photo of him. Now, I am seeing Hawkeye differently. I think it is time for him to go from Action movies to movies where he is getting some action.

Am I the only one who wants to go all Hulk smash on him, or is it just me?

---
Rick Astley Rickrolls us with a joyful Christmas tune!
November 30th, 2020 under Christmas Music, Rick Astley. [ Comments: none ]

Let's be honest, 2020 has sucked balls. And I am not talking cheese balls type of suck, worse than that. I don't know what that means either.
Anyways, Rick Astley was going for a walk with his wife, Lene Bausager, and he decided that we needed a happy song to end the year. Therefore, he went into his studio, wrote a few songs, and finally decided to record Love This Christmas. Today, he released the holiday tune that we are going to sing this year and for many more to come. That is if we can make it to 2021.
How can you listen to this single and not feel the spirit of the season take over you? I am ready to decorate the house with tinsel, colorful lights, and mistletoe that won't see any action again this year.
Seriously, Astley is like the feeling you get on Christmas morning when you go to the tree to open up all of your presents. He is pure joy. Now, we can box that feeling up with this happy melody.

---