Hot Links!
February 28th, 2019 under Hot Links!. [ Comments: none ]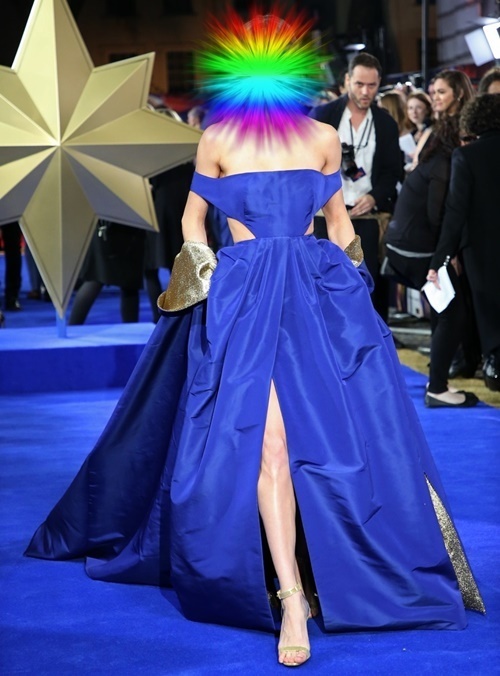 Guess who is showing some leg? – Celebitchy
Selma Blair topless – The Nip Slip
Is Ed Sheeran married? – Farandulista
Which childhood favorite is coming to Netflix? – Pajiba
I cannot wait for the Martha Stewart edibles! – The Cut
Why is Priyanka Chopra mad at Meghan Markle? – Dlisted
Which Oscar winner is going to be the new Bond girl? – ScreenRant

---
Do you accept Scott Stapp's haircut With Arms Wide Open?
February 28th, 2019 under Haircut. [ Comments: none ]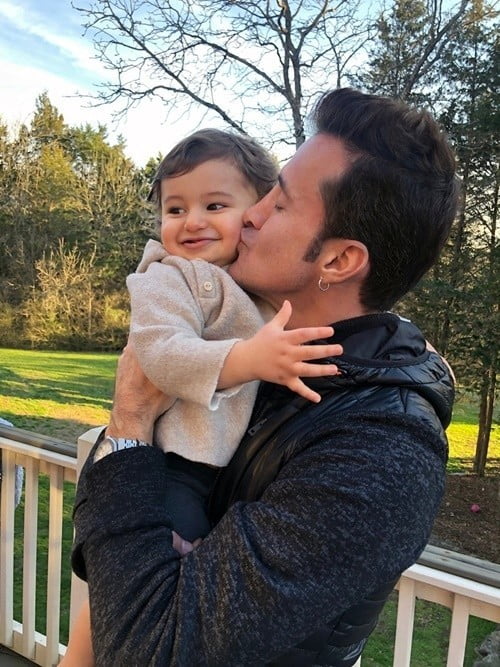 Scott Stapp's signature shoulder lenghth hair is gone because he got a short haircut. A look that is approved by his 14-month-old son, Anthony.
Why did he chop off his long locks? According to People, he did it to honor being sober for 5 years. Since being released from his own prison he has become a new man, so time for a new look. You know what I am with Anthony, his dad looks so sexy with his new hairdo.

---
BTWF: Leslie Jordan on Top of the Heap
February 28th, 2019 under Before They Were Famous, Leslie Jordan. [ Comments: none ]

Before Leslie Jordan preferred men on The Cool Kids, he loved women on Top of the Heap. How cute was the 38-year-old in that 1991 promo for the Married…with Children spinoff with a 24-year-old Pamela Anderson?

---
Grandma Mia, Meryl Streep is a grandmother
February 28th, 2019 under Meryl Streep. [ Comments: none ]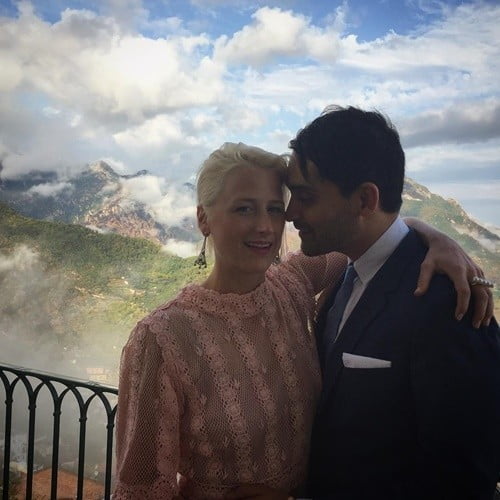 It has been quite a year for Meryl Streep. In July, she became a grandmother for the first time in Mamma Mia 2 and now she is one in real life too. At least, this time she is alive to enjoy her daughter Mamie Gummer and her finace' Mehar Sethi's son.
Us Weekly has no other information at this time about her grandson, but I am sure we will hear all about him when Streep's next movie comes out. You can just picture her being all giddy as she talks about him in her cute little way.

---
Lisa Whelchel is collecting collectors for MeTV
February 28th, 2019 under MeTV, The Facts of Life. [ Comments: none ]

Lisa Whelchel is returning to TV on a station that airs The Facts of Life. MeTV, the channel that airs classic television shows, is getting into the original programming business.
On April 7th, Collector's Call is coming to their network. Each week, they will feature people who collect some of the most amazing things like items from The Wizard of Oz, KISS, presidential artifacts and so much more. We learn about their collections and then they will have to make a big decision. Trade one of their iconic items for something even more iconic or keep what they have. Anyone, who has collected anything, knows that is an impossible decision.
What was not an impossible decision for them was to get Blair Warner, I mean, Lisa Whelchel to host the show. Facts airs on their channel every morning, so it is a match made in TV heaven. To make it even more heavenly for us, they are going to air a special 3-hour marathon of the classic sitcom that will include her 5 favorite episodes. To make it even more enticing, she will tell us why each episode was so memorable for her. What a perfect way to celebrate the show's 40th anniversary. Who feels old now?
Although, watching MeTV makes us feel young again. Thus, Collector's Call is the perfect mix of old and new for us.

---