[ # ] Do you accept Scott Stapp's haircut With Arms Wide Open?
February 28th, 2019 under Haircut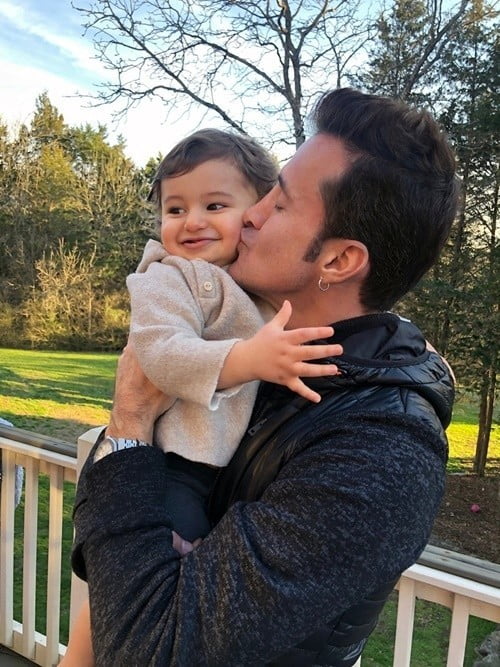 Scott Stapp's signature shoulder lenghth hair is gone because he got a short haircut. A look that is approved by his 14-month-old son, Anthony.
Why did he chop off his long locks? According to People, he did it to honor being sober for 5 years. Since being released from his own prison he has become a new man, so time for a new look. You know what I am with Anthony, his dad looks so sexy with his new hairdo.

---