[ # ] Zachary Levi has a special talent!
July 16th, 2010 under NBC, Zachary Levi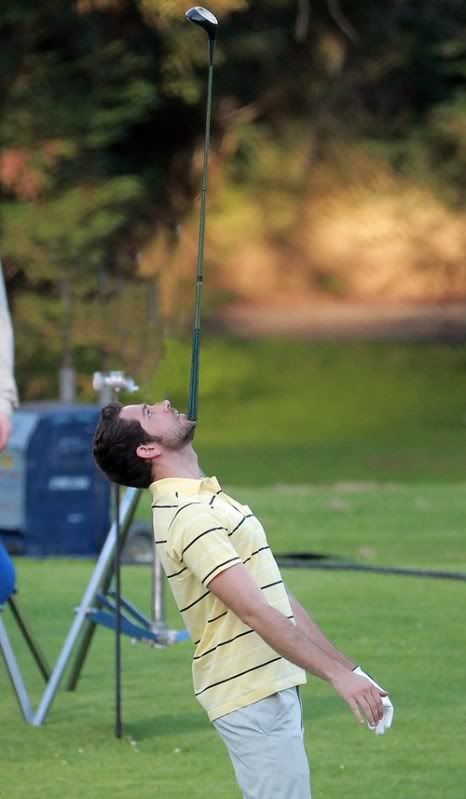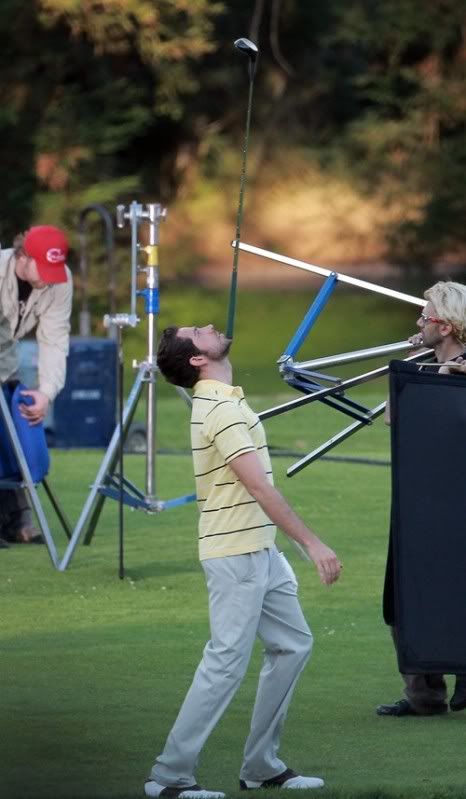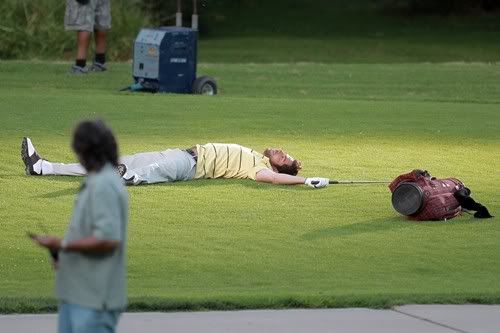 Fame Pictures
Zachary Levi was on the golf course yesterday and he showed us even without Intersect 2.0 he does have a special talent. The Chuck star was able to balance a golf club on his chin. I don't know how he did it, but I am very impressed! I guess it was just too much for him to show off his special ability because afterwards he totally collapsed!
BTW I so can't wait for Chuck to come back on NBC in September!!! Hopefully Jeffster will also be back after that surprise season finale cliffhanger…

---