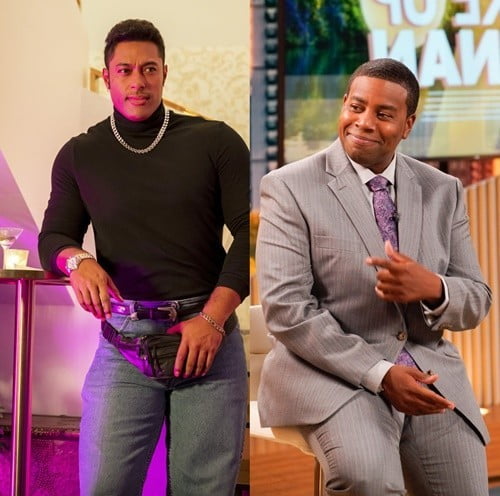 NBC announced today that it renewed both Young Rock and Kenan for a second season.
"It has been a true joy to watch Dwayne Johnson & Kenan Thompson on NBC every week and see families connect with their relatable, entertaining and heartwarming stories," said Lisa Katz, President, Scripted Programming, NBCUniversal Television and Streaming. "We're thrilled to renew both of these shows for another season and can't wait to see more from Dwayne, Kenan and the incredibly talented casts and producing teams behind each of them."
It will be interesting to see what stages of DJ's life they will take on next season. Although, I am biased for them keeping up with his life in college.
When it comes to Kenan, I can't wait to see how they move forward after the season finale's cliffhanger. I am assuming there will be a time jump that will take place. However, I could be wrong.
Either way, I am happy both sitcoms will be back.

---