We grew up with a Winnie the Pooh, a bear who is as sweet as honey. But not anymore. Jagged Edge Productions is doing a horror movie with the lovable bear and his friend Piglet. Now, they are no longer looking for honey; they are seeking blood.
According to IMDB, the film that just wrapped production "follows Pooh and Piglet as they go on a rampage after Christopher Robin abandons them."
This is not the first time that producer Scott Jeffrey and Jagged Edge Productions have destroyed something from our youth; they also had some fun with The Curse of Humpty Dumpty and the Legend of Jack and Jill. Along with those two movies, you can see some of his other films on Tubi for free, like Exorcist Vengeance, Conjuring the Jeanie, Don't Speak, Hatched, Spider in the Attic, Cupid, Bad Nun: Deadly Vows, Medusa, and many many more. I know this because I have seen most of these. And now I am eagerly waiting for Pooh to go evil in Winnie the Pooh: Blood and Honey.
To see larger versions of the photos, then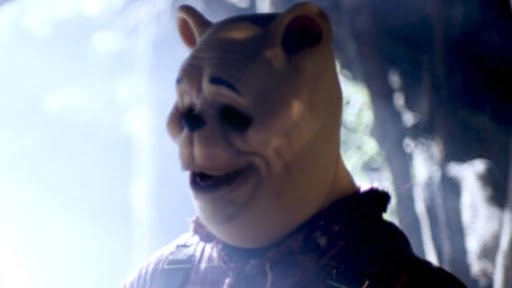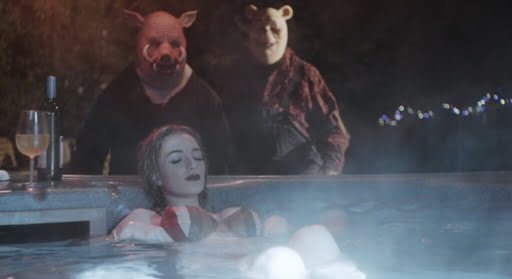 ---