[ # ] Willona and Thelma are still having Good Times!
July 10th, 2019 under Reunions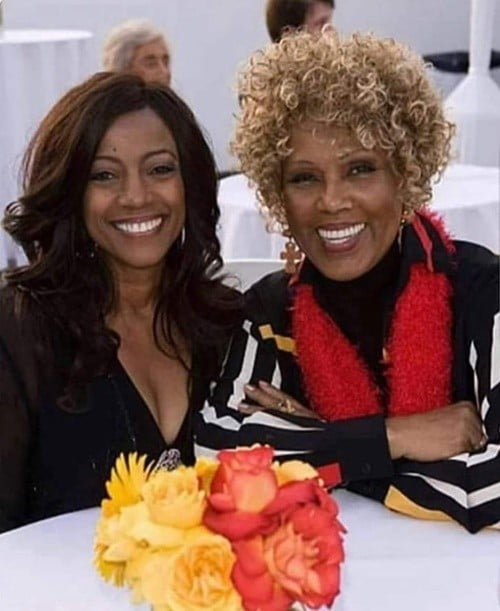 On August 1st, it will be 40 years since Good Times ended its impactful run. While the show's good times might have stopped way too soon, the friendship between Ja'net Dubois and Bern Nadette Stanis is still going strong.
With all of the revivals, this show is one of the ones they should really bring back. They touched on so many important issues and handled them all responsibly. They did such an amazing job, the sitcom never ages.
Just like Willona and Thelma. Can you believe they are both senior citizens? Neither one of them looks old enough to be collecting social security. The actresses look more like they should be social in the clubs with security protecting them from all of their admirers. Or as J.J. would say, they look "Dyn-o-mite". Well, he would never say that about his little sister, but you know what I mean.

---