[ # ] When did Neil Patrick Harris become a '70s porn star?
June 12th, 2019 under Neil Patrick Harris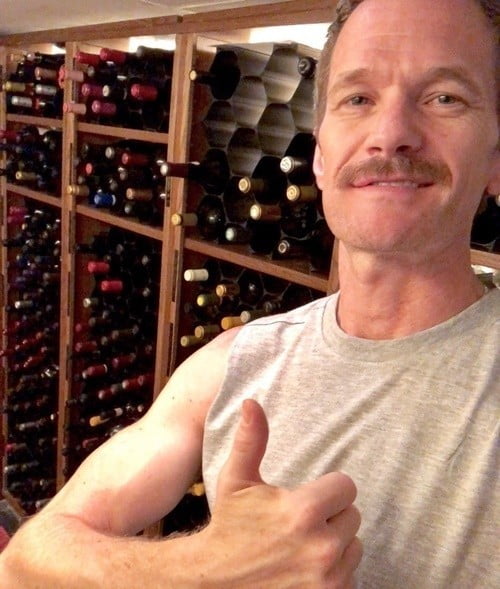 I cannot remember the last time I saw Neil Patrick Harris, and he has gone through a major transformation. Gone in Barney Stinson and hello is someone legen-wait for it-dary. As in a porn star from the '70s. Then again it could just be the stache.
I hope it is for a movie. If not, I hope someone introduces Doogie Howser to a razor. Because that is not a good look on him.
Actually, now that I think about, that pornstache is so Barney Stinson if he was an adult during the Disco era.

---