[ # ] Whatcha talkin' about Todd Bridges?
January 4th, 2022 under 70s, The Brady Bunch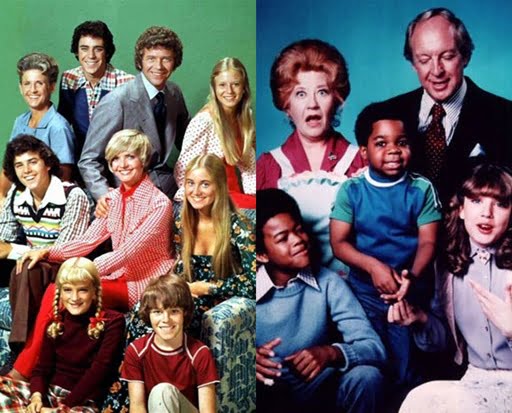 Did you ever watch Diff'rent Strokes and think this show is so much more risque than The Brady Bunch ever was? It was not.
What? Todd Bridges just revealed a secret about the show that made him famous. "A lot of our scripts were actually The Brady Bunch. We had the same executive producer," he wrote. "When I would watch the Brady Bunch I would say wow that was the Different Strokes episode. Talk about recycling ideas."
Now, I am off to rewatch both shows and see which episodes were recycled. We know the bicycle man episode was all Diff'rent Strokes.
OMG! Does that mean that Cindy Brady and Arnold Jackson are one in the same? And that Willis is Greg, Kimberly is Marcia, and Sam is cousin Oliver? Mind officially blown!

---