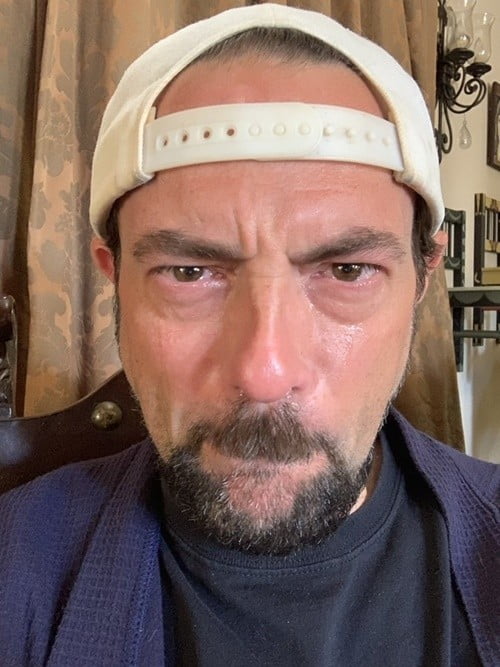 Kevin Smith makes movies that makes us laugh (Red State is not even worth a mention). However, he keeps watching films that make him cry. When he saw Captain Marvel, he was overwhelmed with emotion when they mentioned his name.
Yet, that is not why he lost it when he saw Toy Story 4. Silent Bob wrote, "F*ck you, @toystory 4! I'm dehydrated from bawling! For playing with my emotions like that, anybody who worked on this tearjerker has to go see #JayAndSilentBobReboot on 10/15 and 10/17! Payback tickets here: http://fathomevents.com/reboot"
I feel like a monster because I did not shed a single tear during the final Toy Story film. Am I the only one who was trying not to fall asleep when they saw it?
When it comes to Jay and Silent Bob Reboot, I cannot wait to see that sequel. I am still talking about the first movie and it was a long ago. A little secret about me, it was one of the first junkets I covered when I moved to LA back in 2001. But that is not why I love that film so much. It was just that funny.

---