The entertainment industry has been predominantly tainted by notions of empty glamor and is perceived as nothing but raving luxury and excessive fame. No matter where we live, this is how the entertainment industry is perceived. However, the entertainment industry not only has a creative, glamorous edge but also offers diverse work opportunities. 
It's important to understand that the entertainment industry is not just about fun and games. You may think that acting is the only way you can get into this industry, but there are many other career options in this industry that you can take advantage of. So, without any further ado let's get started.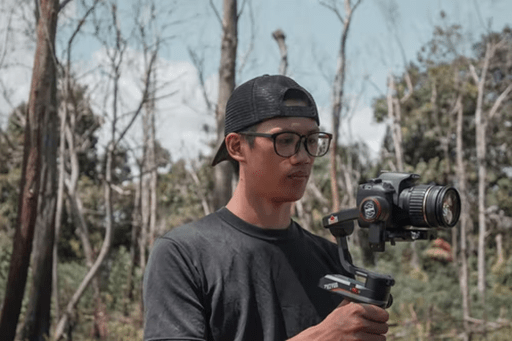 Start Your Acting Career
This is the obvious option. While performing in front of a camera is not easy for everyone, luckily, there are now degrees being offered in acting as well. Not only do actors get the lion's share from the movies they perform in, but they also hit stardom early on in their lives. This is not true for everyone, but only those who put their heart and soul into making a character come alive.
If you have the talent, you can easily get your big break into this industry. You can start with smaller roles, but with the right agent, you will definitely land a job that can take you to greater heights. In addition to this, taking acting classes is always great for polishing your skill and understanding the craft for better roles.
Write The Script
Perhaps acting isn't your forte and you want to stay more on the creative end. In this case, becoming a writer may be a good alternative. Writers are usually less acknowledged in our society. But without writers, no scripts can be prepared in the movie business. You can also go on producing your own books or plays that could be re-enacted into movies or on stage. 
This means you can share the rights of your work and earn from the screen version in addition to the royalties. Many literary works are converted into movies and seasons these days. This is because people prefer on-screen adaptations more than original content due to a lack of time for, or interest in, reading. This will help your work reach a large audience and many people will refer to the originally written draft, thereby gaining you a loyal fan base!
Consider Public Relations
PR and marketing have become a huge part of the entertainment industry. While it is not just limited to entertainment, it can certainly do wonders for films, actors, and directors, making them a lot of money. So imagine if you are a Public Relations manager, how sought-after will you be for all the major entertainment studios? Certainly, you will be someone important. 
There are many options available these days. You can apply for an entertainment management degree online or a  Public Relations degree which might be the perfect choice for you. Although you will not be directly involved in acting or film and your job will be on the sidelines, it's still quite important as only the right PR can lift a movie into stardom. So, it is an option worth exploring if you want to avoid the limelight but still be a part of the industry.
Consider Becoming a Director
Directors, writers, and producers all work behind the scenes and have extensive responsibility for making the film work. As a matter of fact, behind every successful movie is often a stubborn director who fusses about everything till he gets the perfect shots. 
To be a director, you need to be resilient, win the trust of your investors, and have a great eye for cinema. If you are a control freak and think you can control everything on the set, from actors to the camera crew, and bind them to your creative vision in order to produce something magical, then you need to try your luck as a movie director. These days you can pursue various professional courses where you can learn the art of film direction. So, don't miss your chance to really make it in Hollywood.
Try Your Luck In Animation
This is one of the most sought-after skills in the entertainment industry nowadays. Animated movies are not made solely for children but for audiences of all age groups, and they relate to all kinds of niches. It would not be wrong to say that it is this new kind of entertainment that has contributed to animators being in high demand.
If you are into computers, we suggest trying your hand at animation. You can also get a separate degree in graphics to better understand animation. So, pursuing relevant courses or an intensive degree program will be a wise move, if you are interested in this field. Animators these days are making thousands of dollars through their skills. It is only fitting that you get into this progressive field as soon as you can.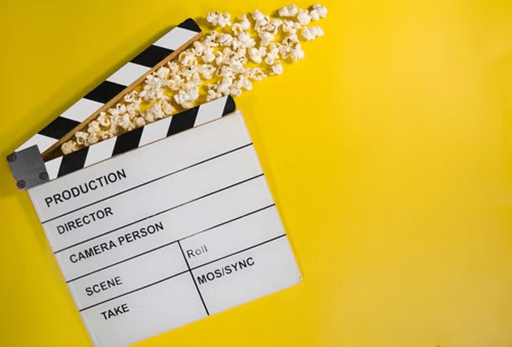 If being in the entertainment industry has always been your dream, now you have several options to look through in order to define a clear direction for yourself. You will not only be working in your desired field but can also make big bucks. 

---