[ # ] Tim Allen is putting on the Santa suit again
January 14th, 2022 under Disney+, Tim Allen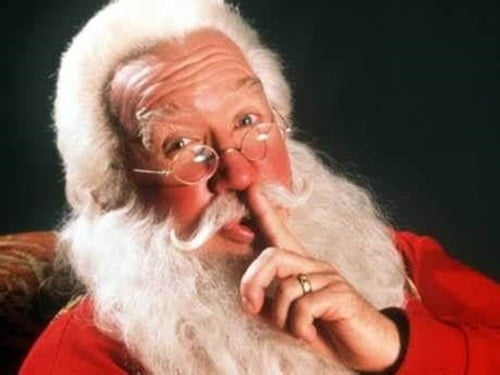 It has been 15 years since Tim Allen played Old Saint Nick. And he feels that now is the perfect time for him to bring back The Santa Clause. So he teamed up with Disney+ to reprise his role for a series that is about him finding a replacement.
Scott Calvin (Allen) is about to turn 65, and he realizes that he is not getting any younger. Therefore, he thinks it is time for him to hand the sleigh over to someone younger so that he and his family can enjoy their final years together away from the North Pole.
Who will be the next person to sign The Santa Clause? We will find out when the series streams later this year.
I, for one, am looking forward to it. I told my friends over Christmas; I wish we could get a fourth movie in the franchise. This is even better because we are getting so much more.

---