[ # ] There is a Pete Davidson dildo that gyrates when he's on SNL
November 4th, 2021 under Pete Davidson, Sex Toys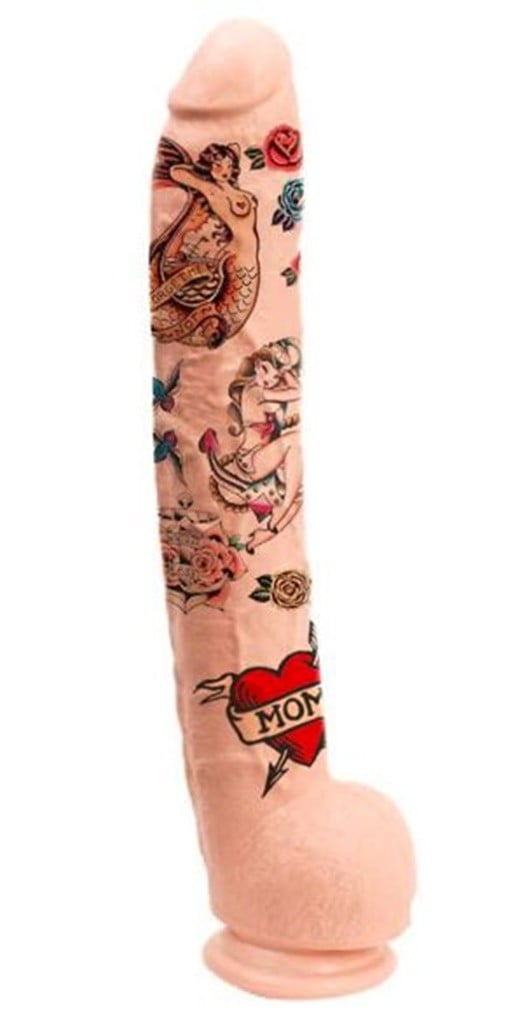 Have you ever wanted to ride the same dick as Ariana Grande, Kate Beckinsale, Phoebe Dynevor, and possibly Kim Kardashian? Then your wish can come true, thanks to CamSoda. That is because they made a dildo full of tattoos in honor of Pete Davidson.
Not only is it inked like him, but it can be synched to gyrate during his appearances on Saturday Night Live. Thanks to Teledildonics technology, you can SNL & Thrill. It's the only way to get you excited for an episode of the variety show.
If they really wanted to sell out of Teledidonics dildos, then they should create one for Sam Heughan and have it go off during his Outlander scenes. There wouldn't be a battery left in any store if they did.

---