[ # ] Freeform is doing a gift wrapping game show!
August 27th, 2019 under Freeform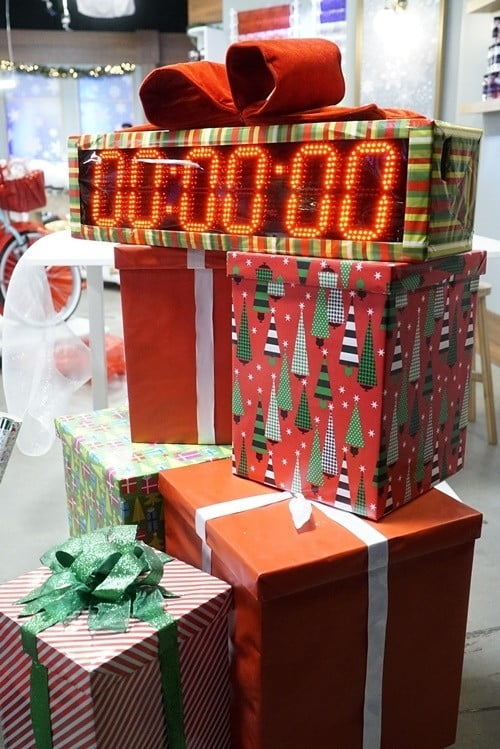 There are game shows that are dedicated to cooking and baking holiday challenges. They also have contests to see who can decorate their homes the best and brightest for Christmas. This year, Freeform is getting into the mix with a gift wrapping challenge with Wrap Battle. Sheryl Underwood will host while Carson Kressley and Wanda Wen will judge.
Nine contestants will battle it out to see who can come up with the most creative way to turn an ordinary gift into something extraordinary. At the end of the six weeks, one person will bring home $50,000 and their own custom wrapping paper to be sold by Paper Source in 120 stores.
Since I cannot wrap a present to save my life, I will watch to see if I can learn something, anything that will help me better wrapper. Gift wrapping is a work of art and about time it had its own competition show.

---