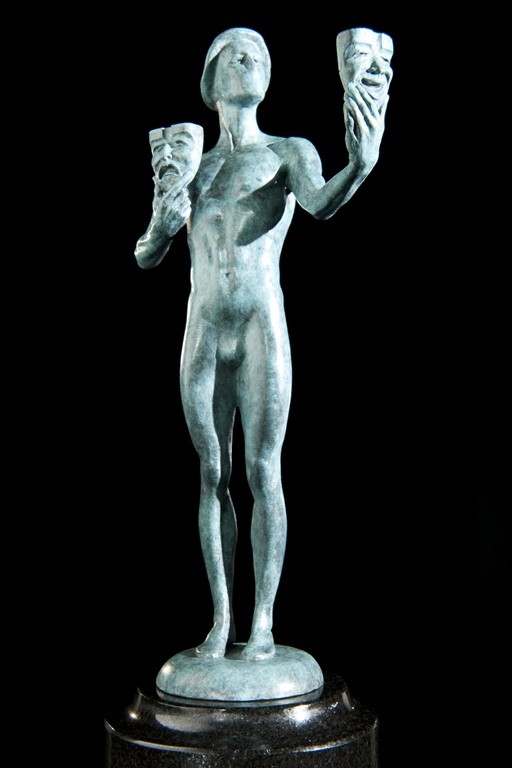 Like many award shows, the SAG Awards have pretty much become irrelevant. Because of that, it has been demoted from broadcast, sorry cable, television to streaming next year.
So the Screen Actors Guild found a way to make their date memorable for Netflix. They did that by having their 30th annual shindig go live on 2-24-2024.
Hopefully, Netflix will have all their going-live technical difficulties figured out by then, and it won't be another Love is Blind fiasco.
When it comes to that date? Who is going to forget it? It is almost as good as whoever books their wedding on 6/9/69! If I am still alive, that is going to be when I get married. Although, at this rate, that still might be too soon to plan for.
And talking about dates. To see the big ones for the SAG Awards, then.
Upcoming key deadlines and events leading to the 30th Annual Screen Actors Guild Awards are:
MONDAY, AUGUST 28, 2023
Submissions Open at sagawards.org/submissions
FRIDAY, OCTOBER 27, 2023
Submissions Close at 5 p.m. (PT)
MONDAY, DECEMBER 4, 2023
Nominations Voting Opens
SUNDAY, JANUARY 7, 2024
Nominations Voting Closes at 5 p.m. (PT)
WEDNESDAY, JANUARY 10, 2024
Nominations Announced
WEDNESDAY, JANUARY 17, 2024
Final Voting Opens
FRIDAY, FEBRUARY 23, 2024
Final Voting Closes at 12 Noon (PT)
SATURDAY, FEBRUARY 24, 2024
30th Annual Screen Actors Guild Awards® Live on Netflix

---