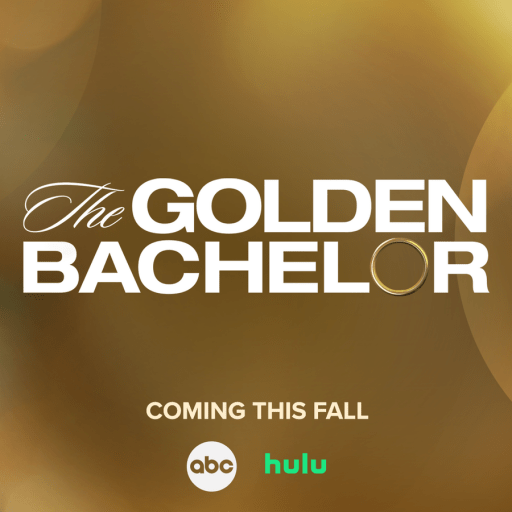 There is a strike going on in Hollywood. And the Writers' strike is probably going to be the first one. Chances are either the DGA or SAG are going to follow suit in the next few months.
Therefore the networks have had this in mind as they planned for the Fall. CBS is going on as is. NBC had a few shows in the bank. Fox is yet to announce their schedule. And today, ABC revealed that they are going all reality, game shows, and repeats.
And that makes me wonder, are people going to tune in for that, or will they watch something original on streaming?
I mean, old people on The Bachelor, aka The Golden Bachelor, could be fun. Or it could get old, pun intended, quickly.
Although I have to admit, Disney and ABC played this round well. Because they are trying to tell everyone that they are not afraid of your strike because they will find ways around it.
However, we won't know if they won that round for a few months. I am hoping they lose because I prefer scripted over unscripted. What about you?
MONDAY
8:00 p.m. "Dancing with the Stars" (two hours)
10:00 p.m. "The Golden Bachelor"
TUESDAY
8:00 p.m. "Celebrity Jeopardy!"
9:00 p.m. "Bachelor in Paradise" (two hours)
WEDNESDAY
8:00 p.m. "Judge Steve Harvey"
9:00 p.m. "Abbott Elementary" (Encore)
9:30 p.m. "Abbott Elementary" (Encore)
10:00 p.m. "What Would You Do?"
THURSDAY
8:00 p.m. "Celebrity Wheel of Fortune"
9:00 p.m. "Press Your Luck"
10:00 p.m. "The $100,000 Pyramid"
FRIDAY
8:00 p.m. "Shark Tank"
9:01 p.m. "20/20" (two hours)
SUNDAY
7:00 p.m. "America's Funniest Home Videos"
8:00 p.m. "The Wonderful World of Disney" (three hours)
To read about The Golden Bachelor, then
THE GOLDEN BACHELOR
After more than 20 years of fostering young love on "The Bachelor," "The Bachelorette" and "Bachelor in Paradise," "The Golden Bachelor" showcases a whole new kind of love story – one for the golden years. On this all-new unscripted series, one hopeless romantic is given a second chance at love in the search for a partner with whom to share the sunset years of life. The women arriving at the mansion have a lifetime of experience, living through love, loss and laughter, hoping for a spark that ignites a future full of endless possibilities. In the end, will our Golden man turn the page to start a new chapter with the woman of his dreams?

---