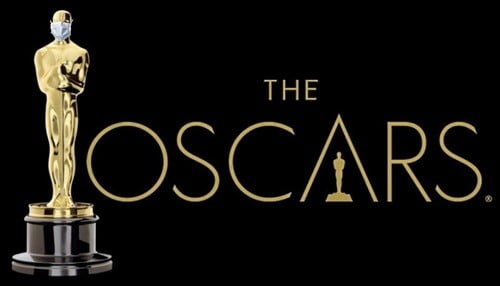 We are still two months away from the Oscars, and today we learned more about what we can expect from Hollywood's biggest night this unusual year.
"In this unique year that has asked so much of so many, the Academy is determined to present an Oscars like none other, while prioritizing the public health and safety of all those who will participate," a spokesperson for the Academy said in a statement. "To create the in-person show our global audience wants to see, while adapting to the requirements of the pandemic, the ceremony will broadcast live from multiple locations, including the landmark Dolby Theatre. We look forward to sharing more details soon."
Personally, I still think it is ridiculous for them to hold the Oscars. Not just because of the pandemic, but also because it was not a normal year for movies. No movie has been released nationwide side mid-March. Of the movies that will most likely get the noms, most people will not have seen them. I mean, worse than year's past. Thus, I think it is a stupid idea.
However, doing it at different locations, so that the nominees from all over the world can attend without traveling, is a smart idea.
What would also be a smart idea is having a master of ceremonies to tie it all together. Without one, it is going to feel disjointed. I think someone that everyone loves would be a great host, someone like Tom Hanks or The Rock.
The Academy Awards will take place on April 25th.

---