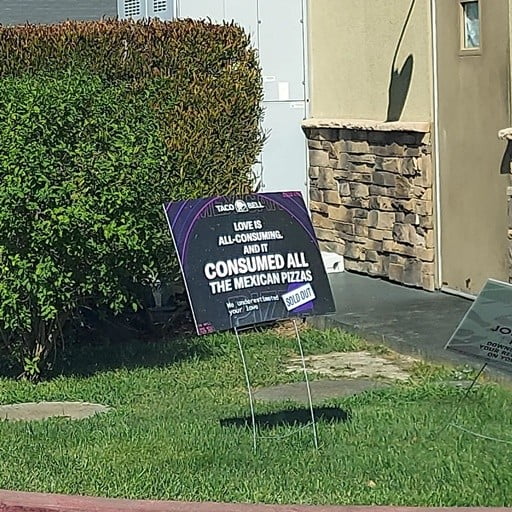 Back in 2020, Taco Bell removed the Mexican Pizza from its menu because it was complicated to make during the pandemic. Then, in mid-May, it was back on for two weeks before it was gone again. Why? Because it was selling out all over the country, and they didn't have enough ingredients to keep up with the supply.
Since then, people have been wondering when they can run to the border again, and now we know.
"It's going to be relaunched mid-September, and it's going to be a permanent item," Taco Bell CEO Mark King told Fortune. "I had more feedback—hate mail!—over the removal of Mexican pizza [than any other time]."
Most excellent news! And hopefully, now, we will finally get that Dolly Parton musical for the item they promised us.
One last note, I got one of the Mexican Pizzas when they were back. And it was really yummy, so I can't wait to have another one because yo quiero Taco Bell!

---