[ # ] Surprise '80s actors Anthony Edwards and Mare Winningham are married
February 23rd, 2022 under 80s, Weddings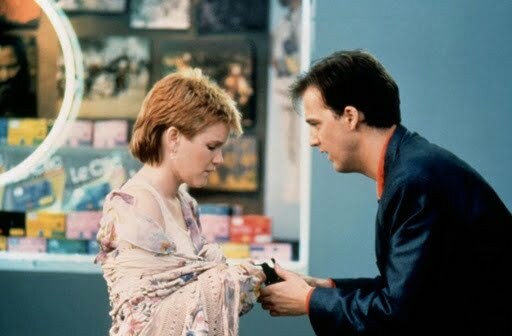 Back in 1984, Anthony Edwards and Mare Winningham auditioned for The Sure Thing. However, neither one got the lead role. Two years later, they starred in the nightmare-inducing movie Miracle Mile. (Side note – It is why I am still scared to go to Park La Brea to visit my friend)
Anyways, that movie was about a bomb, and their friendship never bombed. So much so that in 2018, their friendship turned into dating. And Edwards tells Esquire that the two of them eloped late last year.
The actor, who turns 60 this year, said that they are too old for weddings before praising his wife's acting in the Broadway play Girl from the North Country.
Congrats to the newlyweds.

---
Read the Comments