[ # ] Supergirl and Shazam!
October 29th, 2019 under DC Comics, Zachary Levi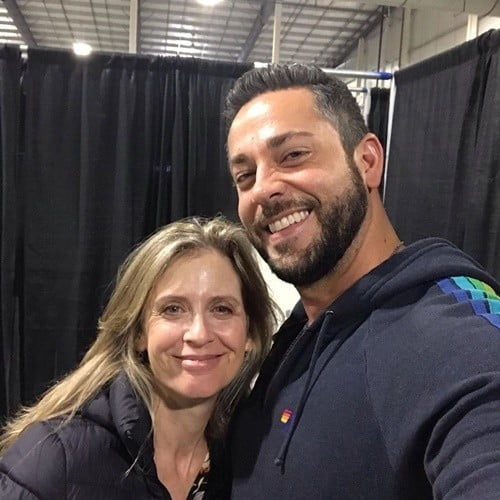 Supergirl and Shazam are two of the childlike superheroes in DC Universe, so it makes you wonder why they have not gotten their own movie to fight crime? Maybe they execs will consider it after they see the two actors who played the roles on the big screen posing together. Why couldn't Shazam 2 have Zachary Levi working with Helen Slater take down the bad guys? The DC TV shows are loyal to the OGs, why can't the movies be the same way?

---