[ # ] Spend New Year's Eve with Lizzo
November 23rd, 2022 under HBO Max, Lizzo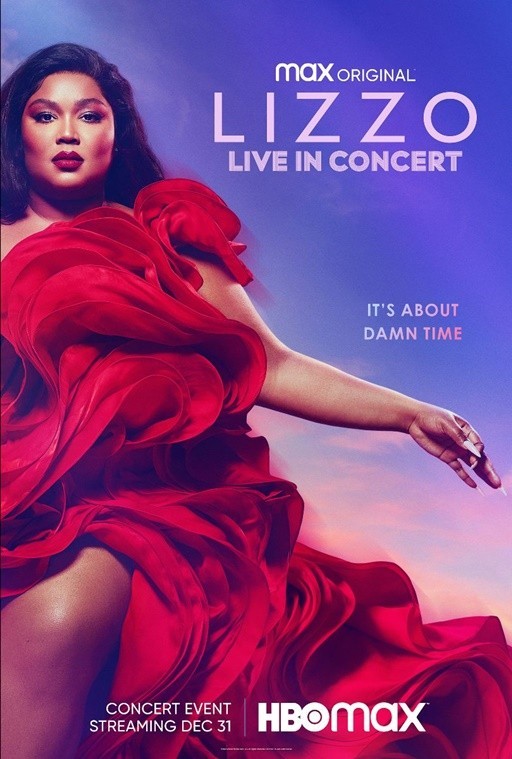 HBO Max teamed up with Lizzo to record one of her concerts and stream it on December 31st.
Lizzo, her band The Lizzbians and The Little Bigs, The Big Grrrls will be joined by special musical guests Cardi B, SZA, and Missy Elliott throughout the night.
It is the perfect way to spend New Year's Eve because Lizzo is like a walking party.
And if you can't wait until then to have more of the singer, you can watch her personal documentary Love, Lizzo starting on Thanksgiving.

---