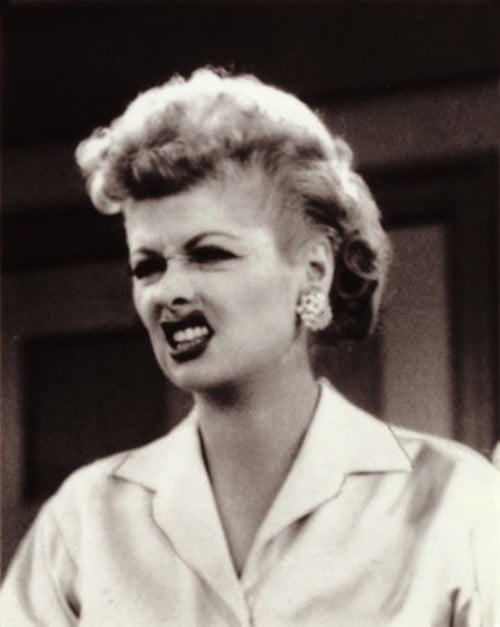 The good news is that Aaron Sorkin is doing a movie about Lucille Ball and Desi Arnaz called Being the Ricardos. The bad news is that he is thinking of casting Nicole Kidman and Javier Bardem in the title roles.
The only thing that Kidman has in common with the legendary actress is that they are both redheads. Although only one is a natural ginger. Not only that, Kidman can't do comedy. Even though they are not focusing on the couple's humor.
According to Variety, "The movie will take place during a production week on the set of I Love Lucy, starting with a Monday table read through an audience shoot on Friday. Ball and Arnaz will face challenges that could end their careers and their marriage."
Even though it is drama, she is still wrong for the role. So is Bardem, who is a Spaniard and not Cuban. There is a huge difference, and they should try to find someone who is Cuban for the role.
Just because they won Oscars does not mean they can play every role. Maurice Bernard played a good Desi, and he is an Emmy winner.
I just think if you are going to have actors play infamous people, make sure they are right for the role—especially celebrities as lauded as these comedic pioneers.
To be honest, I would rather see Debra Messing in the role. Who do you want to see play the couple?

---