[ # ] Nathan Fillion learned a lesson from cutting his own hair
April 18th, 2019 under Nathan Fillion, Words of Wizdumb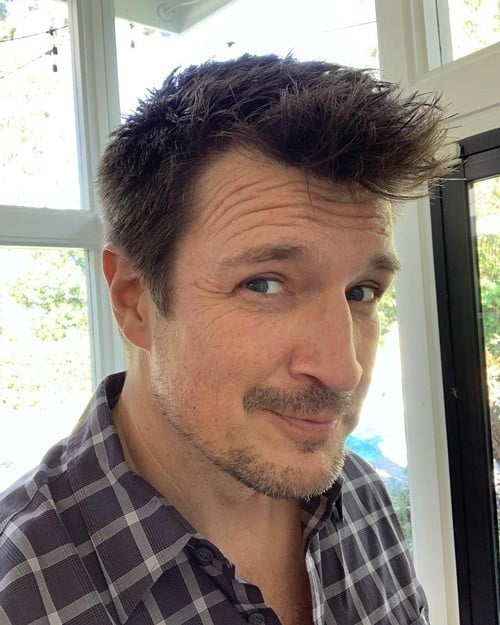 Now that The Rookie is over for the season, that let's Nathan Fillion change his hair up. Therefore, he took out the clippers and started cutting. Then he looked in the mirror and realized something. He is sharing that realization with us.
He words of wizdumb are, "The key to cutting your own hair is when you stop. I recommend right after 'This is looking good.' and 'Oh, God. What have I done?'
Personally, I think this is his best haircut yet! He should keep it like this and not go back to his boyish do. What do you think?

---