[ # ] Miley Cyrus will ring in the New Year with Pete Davidson for NBC
November 29th, 2021 under Miley Cyrus, Saturday Night Live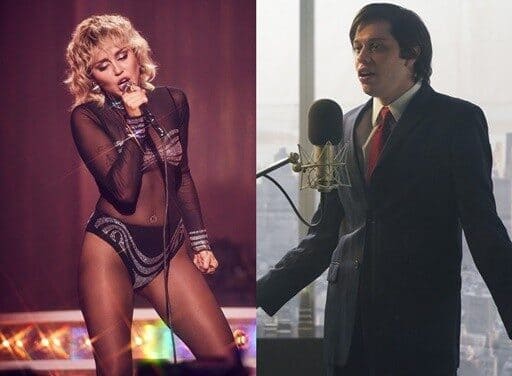 NBC asked Miley Cyrus and Pete Davidson to host their New Year's Eve spectacular from Miami. So I ask y'all, what could go wrong? I am sorry, I meant to write, what can go right?
It is going to be a trainwreck, and I am here for it. Ryan Seacrest will not even be able to compete with their mayhem. I don't even think drunk CNN hosts will be a match for the craziness that will ensue!
Especially because they are hosting the show in Miami. I assume NBC is avoiding Times Square just in case it gets cancelled by Mayor Bill de Blasio because of the latest COVID-19 variant omicron. We know that Ron DeSantis won't cancel anything because he doesn't care how many people he kills as long as he is reelected.

---