[ # ] Mandy Moore got really old looking
April 3rd, 2019 under Mandy Moore, This Is Us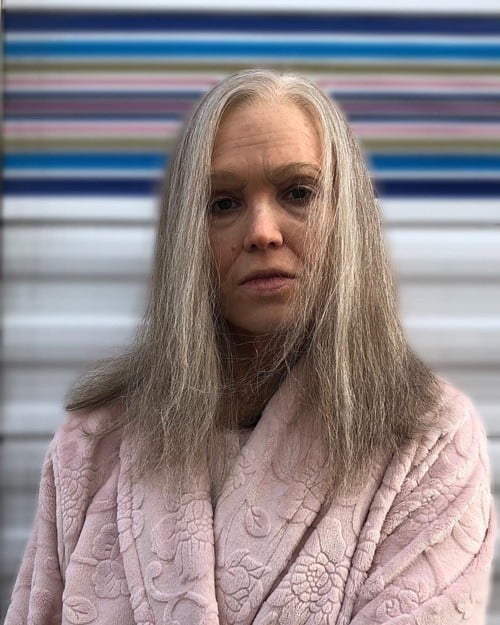 If you watched the third season finale of This Is Us, then you know that they flash forwarded to the cast to being older and grayer. It is one thing to do it for the triplets, Beth and Toby. However, when it comes to Mandy Moore, they had to do a lot more to age the 34-year-old actress around 50 years.
She shared a photo of her old self on the set after her transformation and she is unrecognizable. The makeup department did such a great job you would think she was her own grandmother.
What do you think of very old Rebecca Pearson?
UPDATE: To see the transformation, then

---