[ # ] Kiefer Sutherland cancels his tour after falling down his bus' steps
August 15th, 2019 under Kiefer Sutherland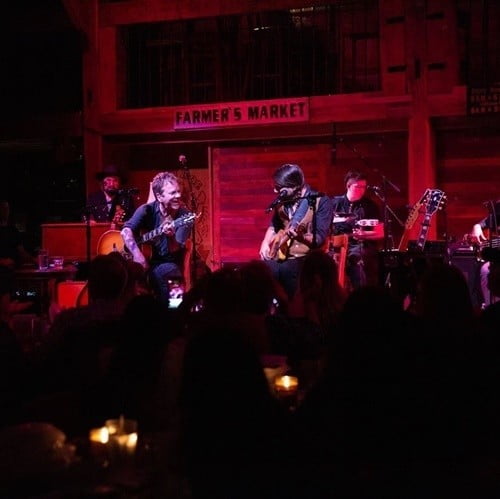 It has not been a good summer for Kiefer Sutherland. First, Netflix canceled his show Designated Survivor and now he was forced to cancel the remainder of his tour. When he is not acting, he is singing and selling out venues all over the World. At least until now and explained why he regrettably had to pull out of the last three shows.
Sadly I slipped on the steps of the bus whilst travelling to Denmark and seriously injured a rib, making it difficult to breathe and impossible to sing. Regretfully, I will not be able to perform the last 3 shows of our tour but have every intension of making up these shows up in September / October when we return. I am so sorry for any inconvenience
that I have caused to the fans who have bought tickets. I will do everything I can to make it up to you.

Thank you for your understanding
Kiefer, you might not be a designated survivor anymore, but you still are a survivor. Get well soon!

---