[ # ] Kevin Hart reportedly underwent back surgery
September 2nd, 2019 under Kevin Hart, The Rock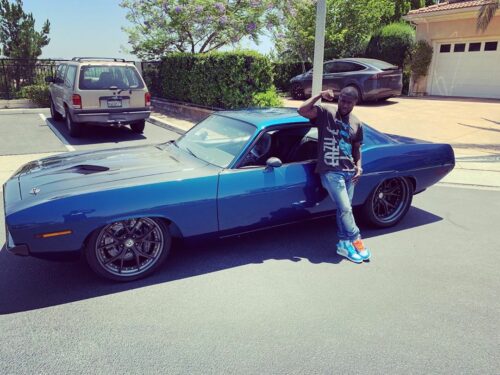 Yesterday morning, Kevin Hart and two other people were in a very serious car crash that left the actor and the driver with "major back injuries." Today, The Blast is reporting that he underwent surgery on his back to stabilize it. Doctors said that he is doing as well as can be expected after going under the knife. However, they did add that he is expected to make a full recovery.
The website also says that he was able to talk, walk and move all of his extremities while he was in the hospital. Which is a good sign.
However, I might be reading too much into The Rock's message to his best friend. DJ wrote, "Stop messing with my emotions brother @kevinhart4real. We have a lot more laughing to do together. Love you man. Stay strong 🙏🏾" Doesn't he make it sound like he is worse off than what is being reported?
Praying that he and the driver Jared Black a speedy recovery.
---