[ # ] Jared Padalecki reportedly arrested for assault
October 28th, 2019 under Supernatural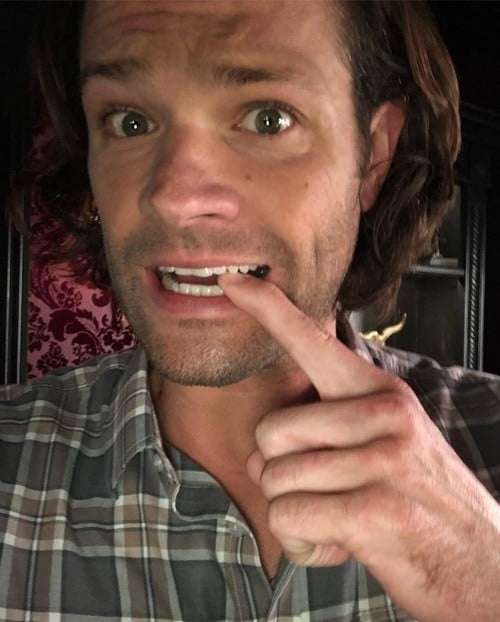 Jared Padalecki reportedly got into a physical altercation with three different people at a bar in Austin early on Sunday morning and no demons were involved.
According to TMZ, "he's facing two counts of assault and one count of public intoxication." The actor is said to have struck a bartender in the face. Then when his friend tried to calm down outside, Padalecki put him in a chokehold. Finally, he also went after the general manager before the police took him away.
No word what all led up to the Supernatural star to getting arrested.
---