[ # ] Jake Gyllenhaal's body defies his past one!!!
July 21st, 2009 under Jake Gyllenhaal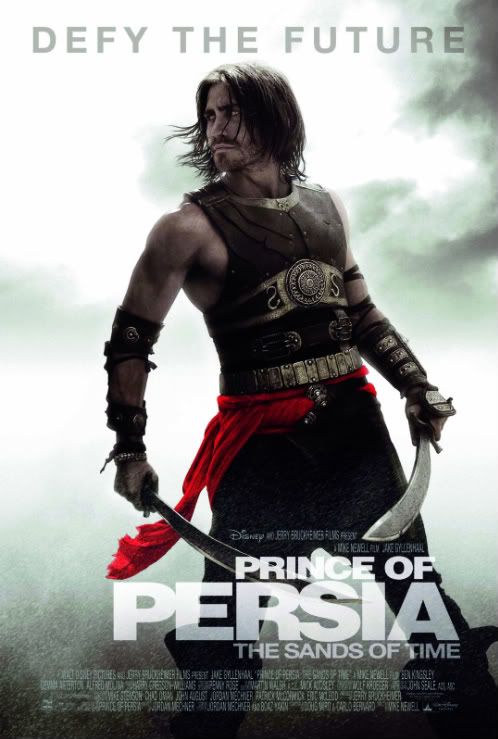 Jake Gyllenhall's next movie is Disney's Prince of Persia: The Sands of Time and as we can see in this one sheet for it, his body is Defying what it used to be. This is not the same guy we saw in Brokeback Mountain, he is looking so much buff for this action movie based on the popular video game!
So set your Sands of Time for May 28, 2010 the day the movie comes out!!!

---