[ # ] It's A Christmas Story's Ralphie all grown up
October 26th, 2022 under HBO Max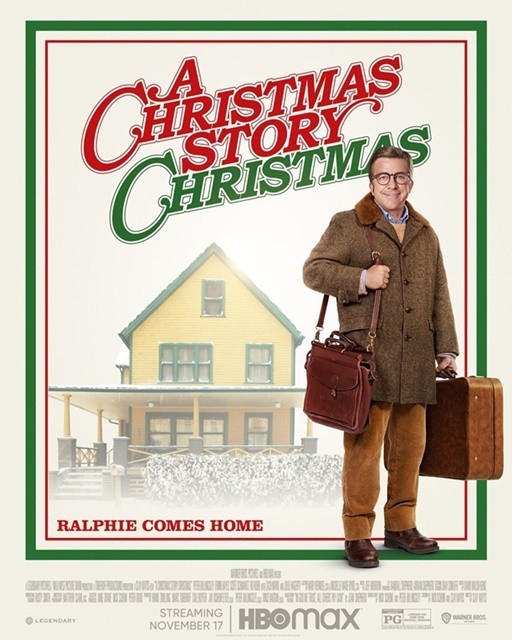 A Christmas Story fans are rejoicing this holiday season because they are finally getting a sequel to the Christmas Classic on November 17th on HBO Max.
Today, Warner Bros. Pictures released the poster art for the film with Ralphie heading home. I can't get over how Peter Billingsley looks exactly how I would picture Ralphie to look as an adult.
That makes me think that A Christmas Story Christmas is going to be the best gift we get this year! How excited are you to see this movie?

---