[ # ] Is Linda Gray really 80 years old?
September 14th, 2020 under Are they really their age?, Dallas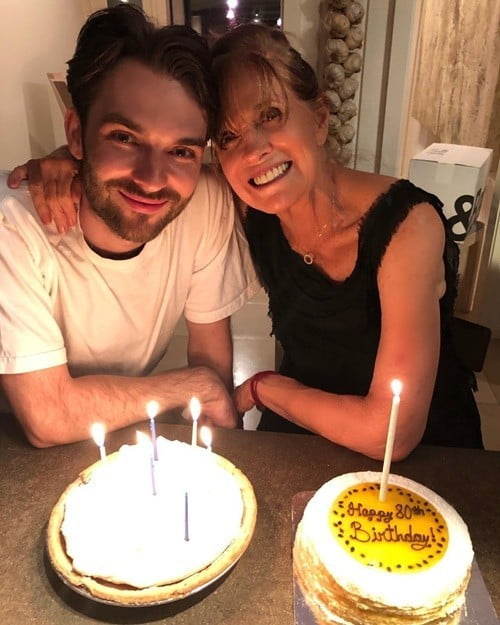 Linda Gray/Instagram
On Saturday, Linda Gray turned the big 8-0. However, I would never believe it. I mean, her birthday cake says it, but her face doesn't.
The Dallas star is not only aging with grace, she is also aging beautifully. Although, she has always been beautiful. The actress is just getting even better with age.

---