[ # ] Is Kirstie Alley really 69?
January 22nd, 2020 under Are they really their age?, Kirstie Alley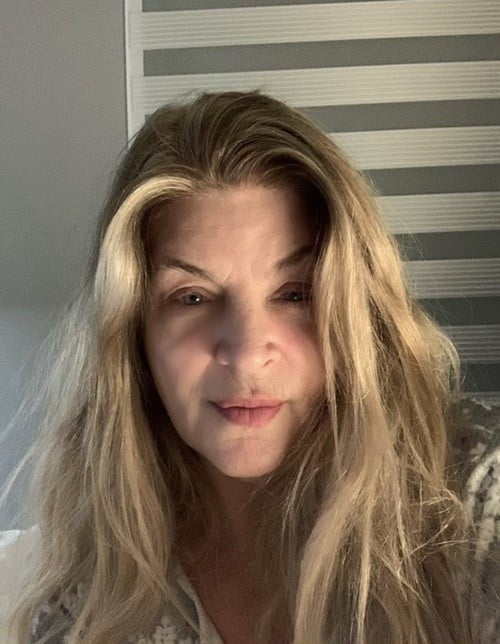 Kirstie Alley shared a makeup-free closeup selfie, and can you believe that she just turned 69? She barely has a wrinkle on her face. Her skin is like that of a woman half her age. I want to know her secret!

---