[ # ] Is Joan Collins really 86?
July 16th, 2019 under Are they really their age?, Joan Collins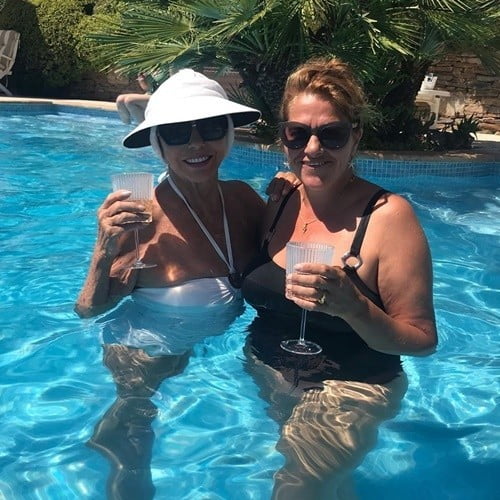 It was a hot day, so Joan Collins and her friend, Tracey Emin, went for a dip. The legendary actress wore a white one-piece bathing suit in the pool, showing off her body. Can you believe that she is 86? That does not look like a woman who has grandchildren. She looks like a woman who can control any dynasty she wants.

---