[ # ] Is Jane Seymour starting to look her age?
October 15th, 2019 under Jane Seymour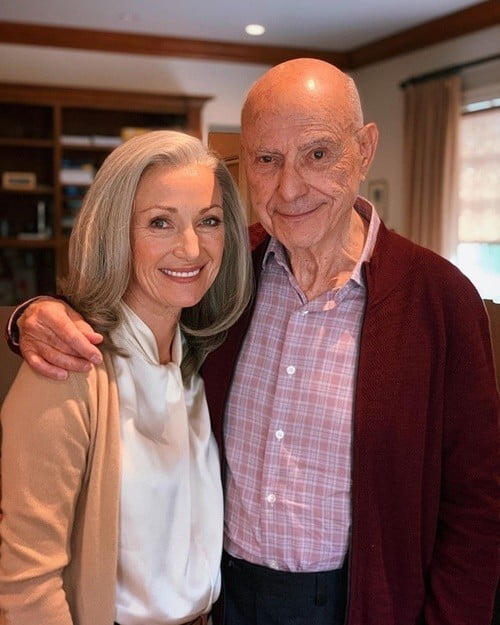 Jane Seymour is 68 years old, however you would not know it by looking at her. That is until now. The actress shared a photo from the set of The Kominsky Method with Alan Arkin and she is looking like she is, well, 68.
Her hair is gray and her skin is not as smooth. Is this the real her? Nope, it is just her look for the Netflix show that is back for its second season on October 25th.

---