[ # ] Is Demi Moore really 59?
December 13th, 2021 under Are they really their age?, Demi Moore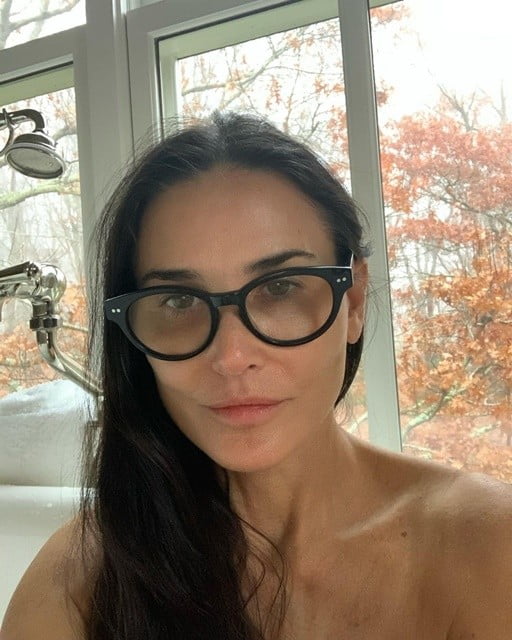 Demi Moore/Instagram
Demi Moore posted a makeup-free photo of herself taking a bath, and can you believe that she is 59 years old? She looks exactly the same here as she did when she starred in Indecent Proposal in 1998. I am sure there are plenty of men who would still pay $1 million to sleep with her like Robert Redford did in that film.

---