[ # ] Is Demi Moore really 59?
July 7th, 2022 under Are they really their age?, Demi Moore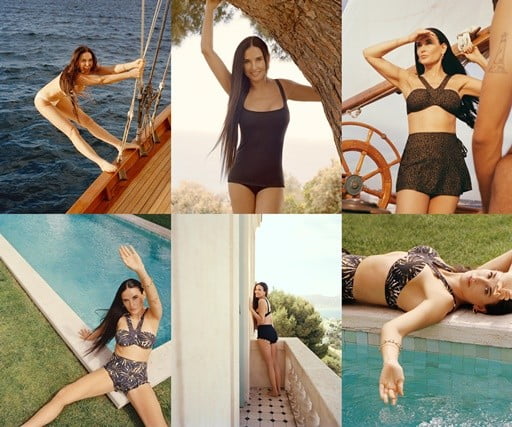 Demi Moore has defied aging all of her life, and she is still defying it.
The actress has a body that women a third her age wish they could have. And now she is showing it off in a line of bathing suits she created with Melanie Travis from Andie Swim.
The 59-year-old looks better in a bikini now than she did when she starred in 1986s One Crazy Summer. I think she needs to share her Fountain of Youth secret with all of us because it is not fair that she is keeping it all to herself.

---