[ # ] Hold my hand, the first photo from West Side Story is released
June 17th, 2019 under Steven Spielberg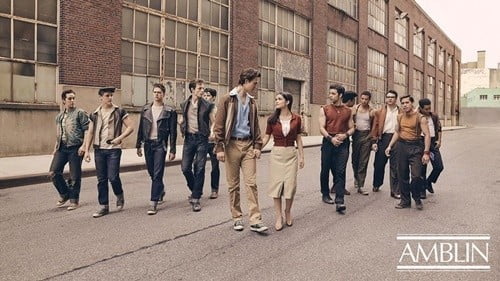 Amblin released the first photo from their upcoming movie West Side Story and I wonder will we "find a way of forgiving" Steven Spielberg for his attempt of remaking the musical? The Jets and the Sharks look so scrawny. When they get into a rumble, they will need to choreographed in order to distract us from how wimpy they are.
Now, you might be thinking that I am judging this film based on one photo. I am not. I am judging it on Spielberg's past overrated work since Schindler's List and lack of musical experience. He is more suited to do Fiddler on the Roof than this. It is all just so randumb, I mean random.
While that is I feel about it, are you going to be jetting to it like a shark on December 18, 2020?

---