[ # ] Guess who is extra crispy?
June 29th, 2019 under Guess who?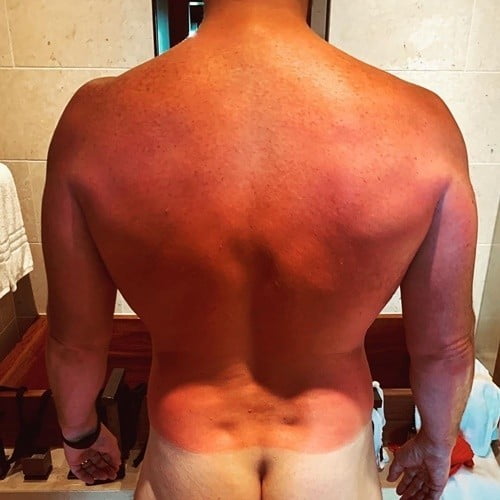 Want to see who lost an infinity war with the sun,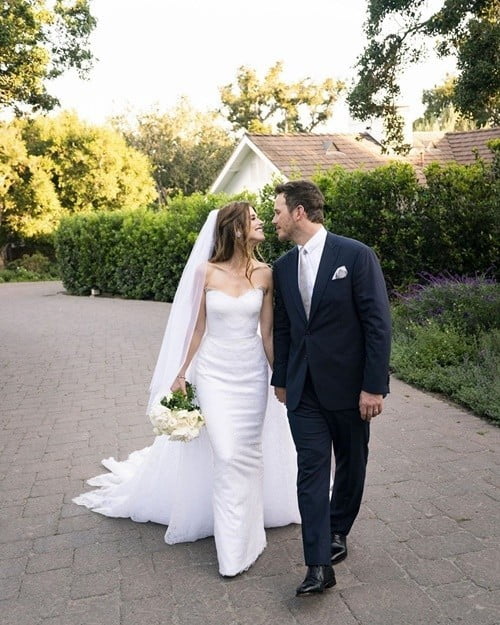 Chris Pratt was so busy during his honeymoon with Katherine Schwarznegger, he forgot to put on suntan lotion.
What is the worst that can happen? See the top photo. He is redder than Iron Man's metal suit. He is feeling the pain of being a red back. One that will make him a top for the foreseeable future. No way he is going to be lying on his back until his skin is closer to that color that is below the equator.

---