[ # ] Guess who is behind that Billy Idol album cover?
August 30th, 2021 under Billy Idol, Guess who?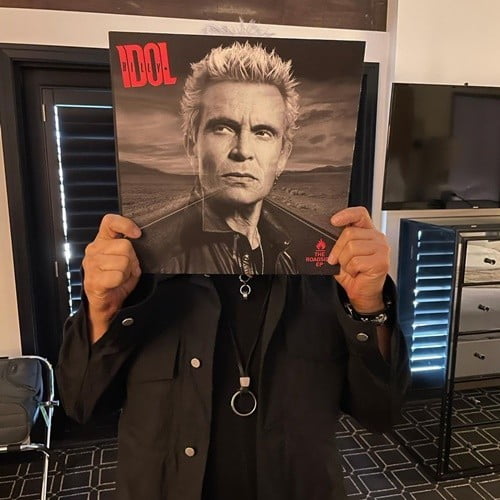 Want to see who is dancing by themselves, then
Why it is Billy Idol, of course! The singer has a new 4-song EP coming out on September 17th, and you can pre-order The Roadside now.
Are you going to spend your Mony, Mony to buy it? I am because I know it will be hot in the city!

---