[ # ] Gisele Bundchen pregnant?
May 22nd, 2009 under Babies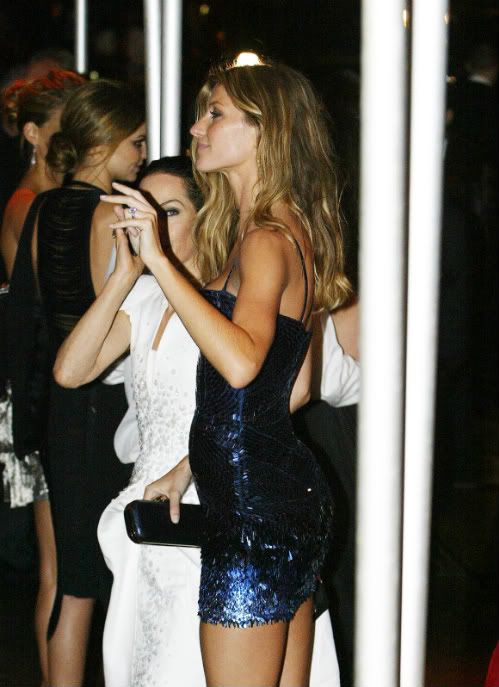 (photo from Splash News Online)
Radar Online
is reporting that Tom Brady and Gisele Bundchen are expecting their first child together. Not other details are known are like when she is due. Is it wrong for me to think, now that she is pregnant when is going to leave her? But as someone said to me that they are married.
BTW you know that baby is going to be gorgeous no matter what it is!
xoxo Sophia!!!

---