[ # ] Dustin Hoffman acts like a Little Focker with the paps!
January 12th, 2011 under Dustin Hoffman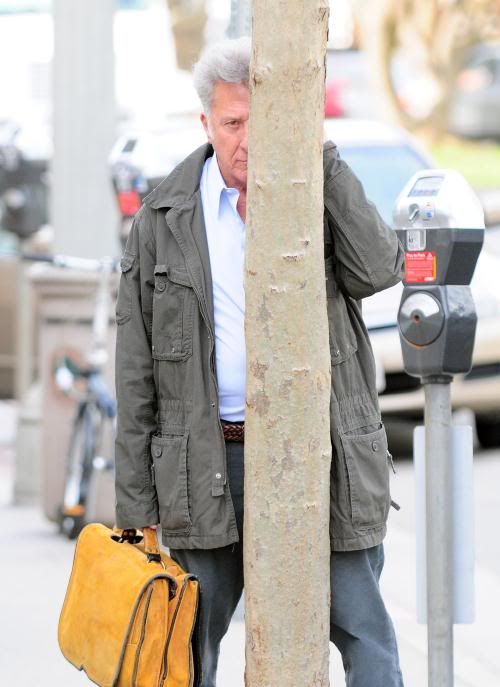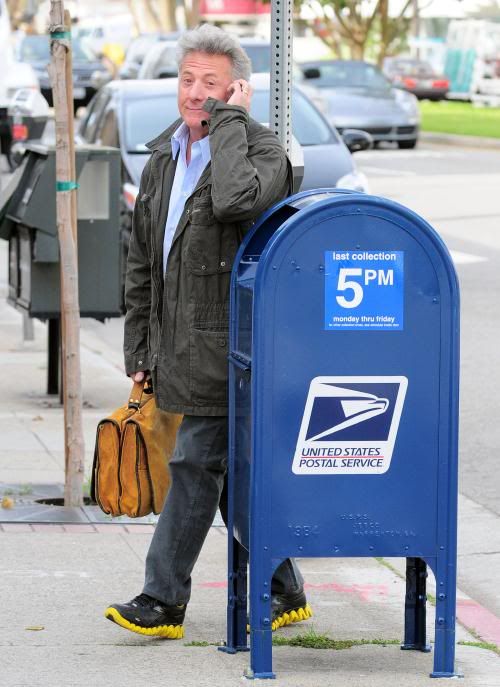 Fame Pictures
Dustin Hoffman was walking in Brentwood when the paparazzi noticed his Tootsie. So what did the Rain Man do? He acted like a Little Focker and played peek-a-boo with paps! How cute is the Oscar winner hiding behind the tree and the mailbox? I just play along with him!
---