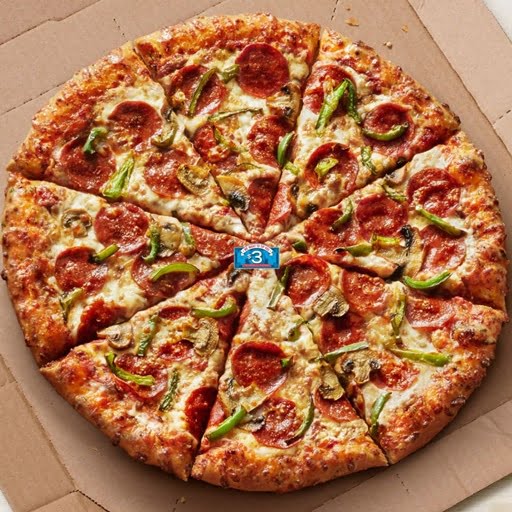 Domino's wants to pay you to come into their stores and pick up the pizza you bought online. So, they are offering you a $3 tip if you do carry out. That $3 can be used the following week to buy any of their menu items that come to a total of over $5.
"It takes skill to get pizza from a Domino's store to your door," said Art D'Elia, Domino's executive president-chief marketing officer. "As a reward, Domino's is giving a $3 tip to online carryout customers who take the time and energy out of their day to act as their own delivery drivers. After all, we think they deserve it."
So if you get a pizza next week, then you can use the coupon for the Super Bowl!
Since I live less than two blocks from a Domino's, this is a very dangerous deal for me. I might be eating pizza every day now between now and May 22nd, when the offer ends.
BTW Does walking two blocks take off all of the calories I am going to get from the buffalo wings? Asking for a friend.

---