[ # ] Did you know that there is a celebrity Christmas Con in July?
February 12th, 2020 under Christmas Music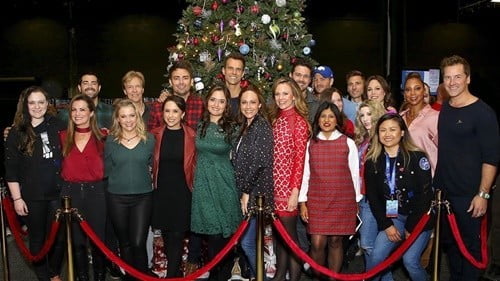 Last night, while I was checking out Instagram, I saw that Chad Michael Murray was attending something call Christmas Con in July. I was like, what the freak is that? Therefore, I decided to find out.
Several celebrities, from the biggest Christmas movies, get together and sign autographs. Not only that, there are vendors selling stuff for the holidays. It is literally Christmas in July.
I don't know if it is to get us in the spirit of the season or the actors? I say it as much for them as us because it is around that time of year that they start filming the movies that start airing around Halloween.
Christmas Con takes place on the weekend of July 17th at the Pasadena Convention Center, and you can get tickets here.

---